✖my heart is injured 05: uponashore
happy birthday sunmi + mini-stock batch. there's also some kfashion i here too, just because i love iconing them. i should really be studying for exams, and not procrastinating, haha. but hbd to sunmi unni, wonder girls fighting!
Content
16 Stock (weheartit)
07 Kfashion
12 Sunmi (wondergirls)
03 Banners (595x400)
locked in 72 hrs. comment/join!
Stock.

Kfashion.

Sunmi.

Banners. (595x400)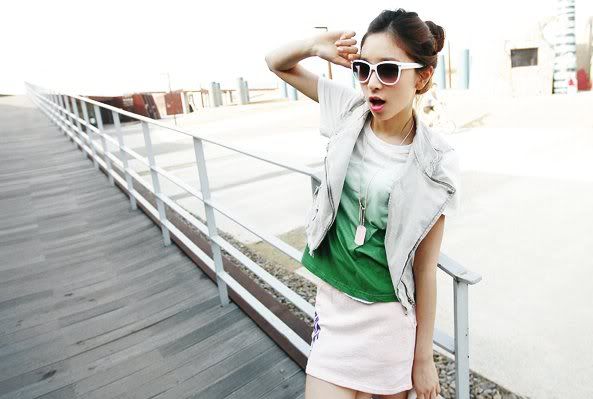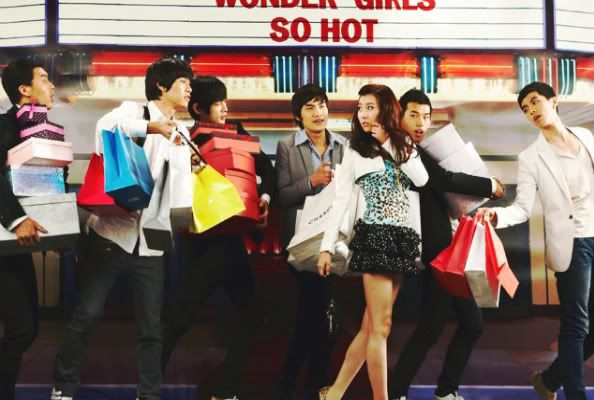 Comment&Credit
credit goes touponashore/shoresfaraway
read the rules
comment and show your love
come again ♥

Comments {5}